All
Recipes
Restaurants
TV
Ventures
Pork Loin Chops with Nectarine Salad & Blue Cheese
Here's the recipe from my Misfits Market cooking demonstration.
Beat Bobby Flay Cookbook Coming This September
The Beat Bobby Flay Cookbook is now available for pre-order!
Bobby's Burgers Lands at Caesars Palace
Bobby's Burger Concept Launches at Caesars Palace with Fresh, New Branding
Shrimp Orecchiette
Saving shrimp shells for a homemade shrimp stock is the secret ingredient in this pasta dish.
Bobby and Giada Behind the Scenes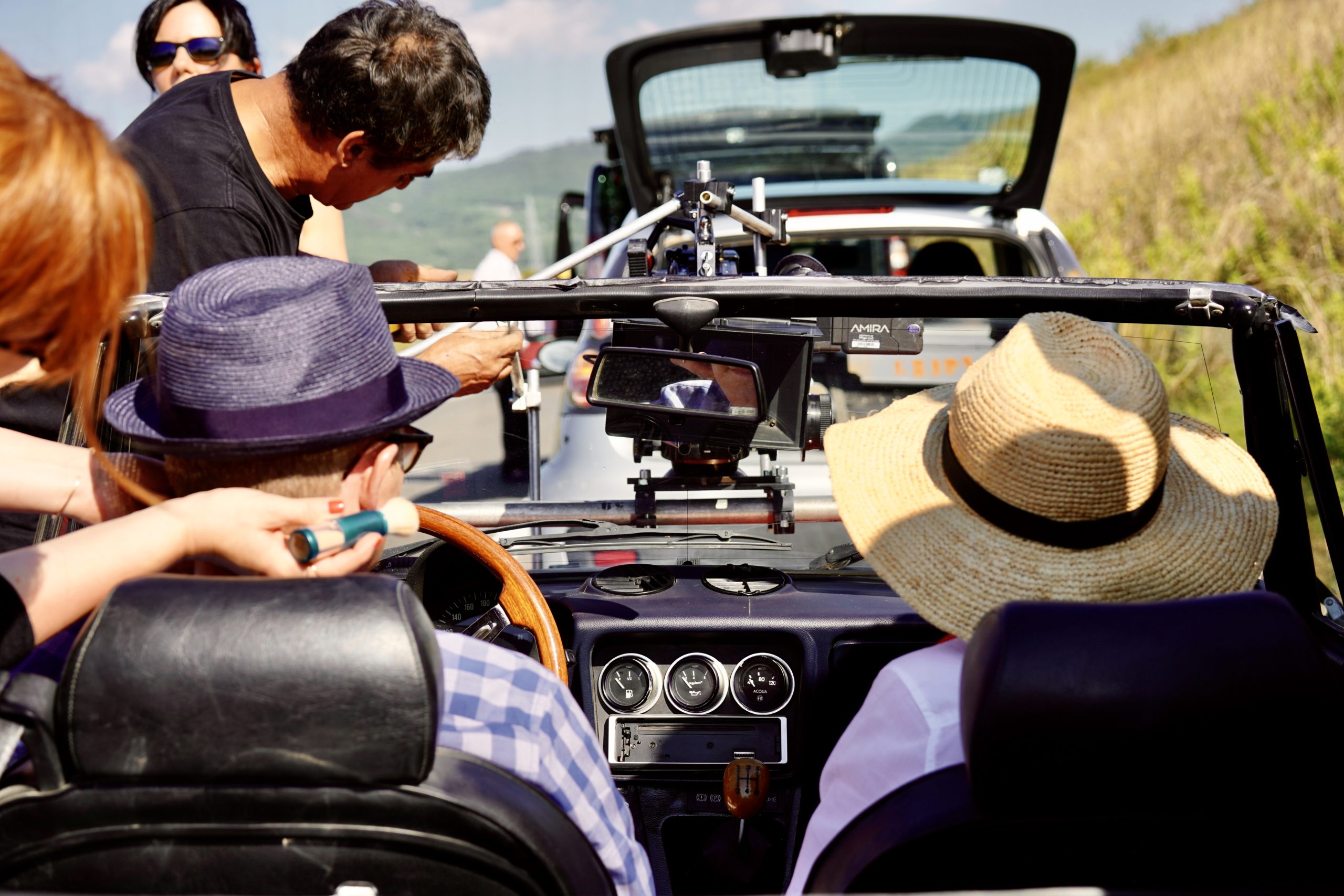 Take a peek behind the scenes in Tuscany with Bobby and Giada filming their new show.
Lemony No-Bake Mascarpone Amaretti Cups
When dreaming of Italy, try whipping these up as an easy no-bake dessert!