All
Recipes
Restaurants
TV
Ventures
Bittersweet Chocolate Maple Bark
A surprisingly healthy snack from the Bobby Flay Fit Cookbook
Bobby + Nacho's Winter Chai Citrus Punch
Make the Punch from Bobby & Nacho's Holiday Event
Roasted Brussels Sprouts with Pomegranate and Walnuts
Is it even Thanksgiving if there isn't a bowl of perfectly roasted and crispy Brussels spro...
Mulled Apple Cider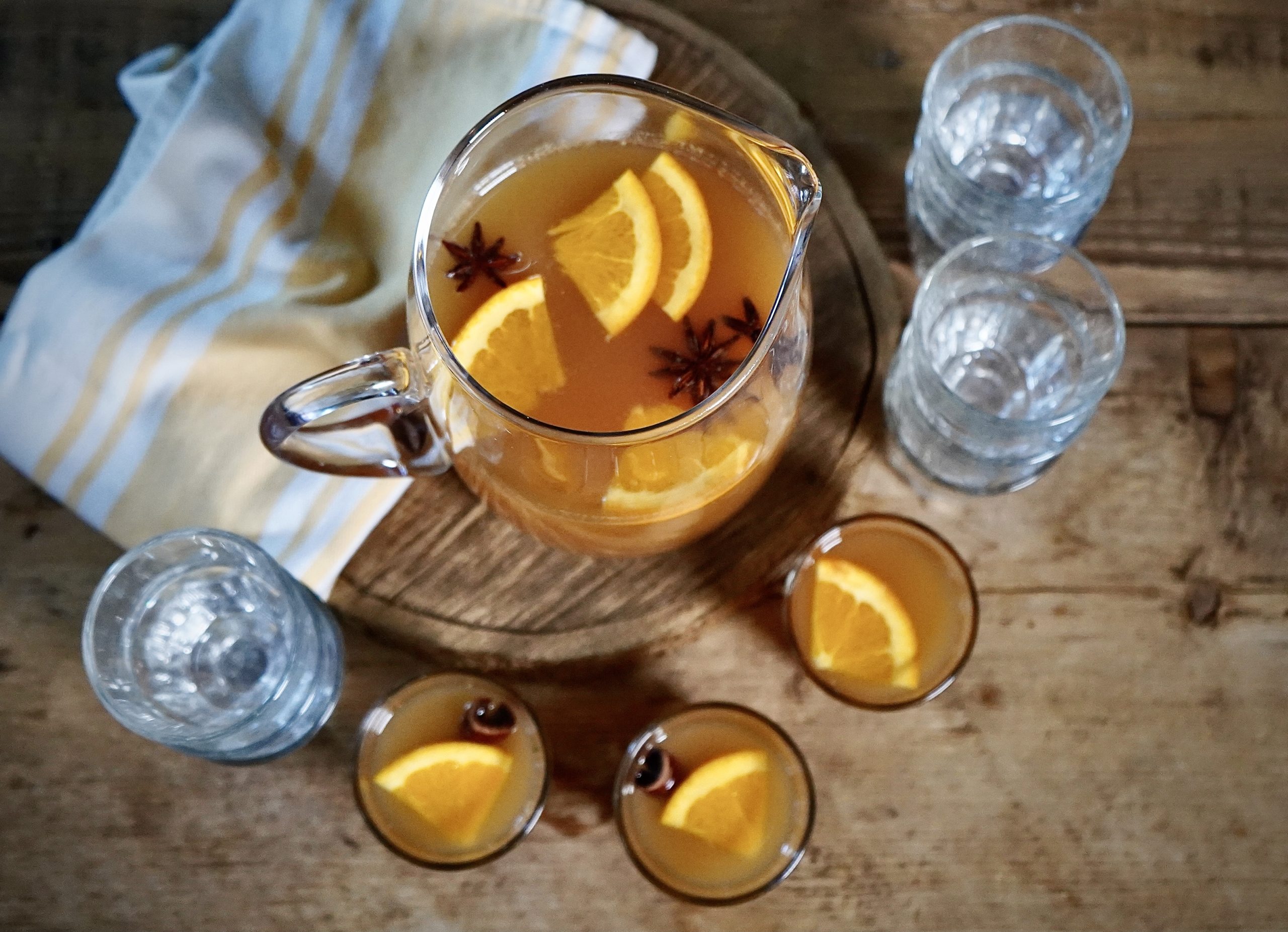 Stay warm and toasty this season with this steaming hot, mulled cider.
Spice Roasted Delicata Squash Salad with Goat Cheese & Apple Cider Vinaigrette
Delicata Squash is a simple & beautiful addition to any Fall or Winter spread!
Catching Up with Nacho Flay
Nacho has been busy cooking up big things these past few months.
Lamb Gyros from Beat Bobby Flay
A sneak peek into the Beat Bobby Flay Cookbook!
Chipotle Chilaquiles from Beat Bobby Flay
A recipe from the Beat Bobby Flay Cookbook... available everywhere on October 5th!
Beat Bobby Flay: Virtual Book Tour
Check out Bobby's virtual book tour plans and learn how you can attend!