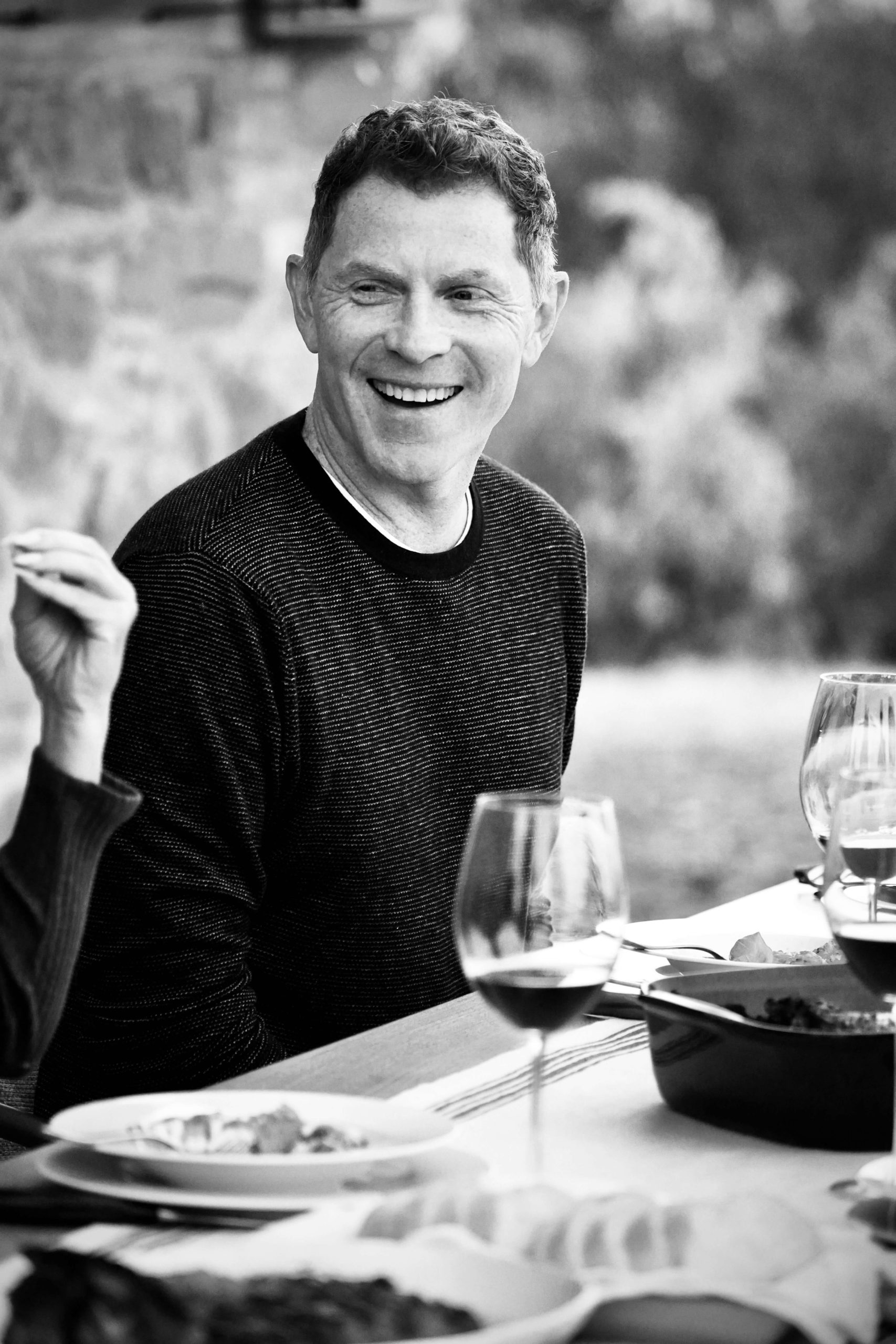 Food is the center of my universe
First and foremost, my most comfortable place is in my kitchens—at my restaurants or at home. The apron I tie on is inevitably battle-stained with remnants of my creations—both the good and the works in progress. That apron (my shield from the tough moments of the world) reminds me that I'm not afraid to fail as long as I make every effort to succeed.
Misfits Market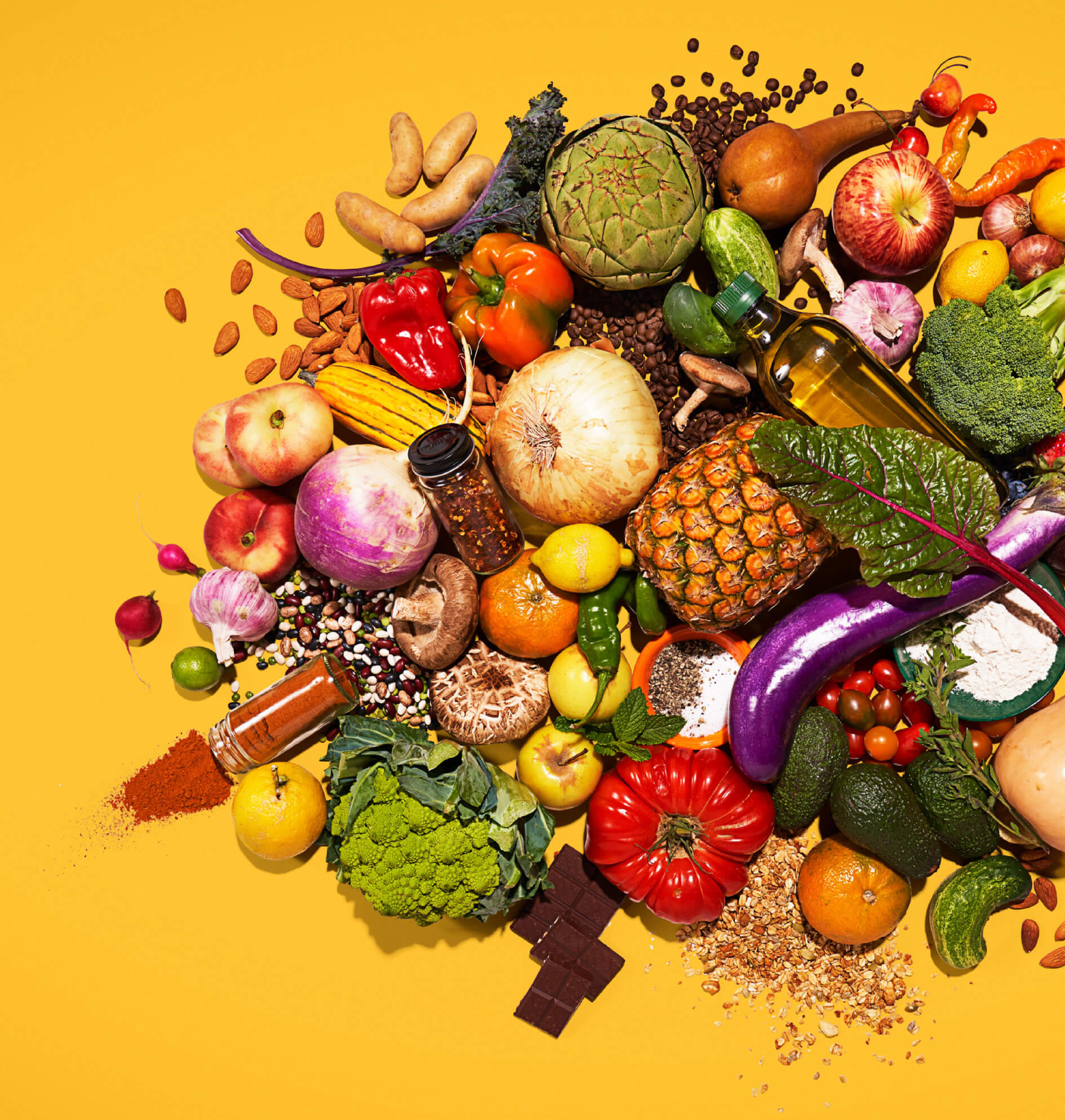 There's no limit to what you can create with the organic produce and pantry staples from Misfits Market.
Sundays with Sophie: Flay Family Recipes for Any Day of the Week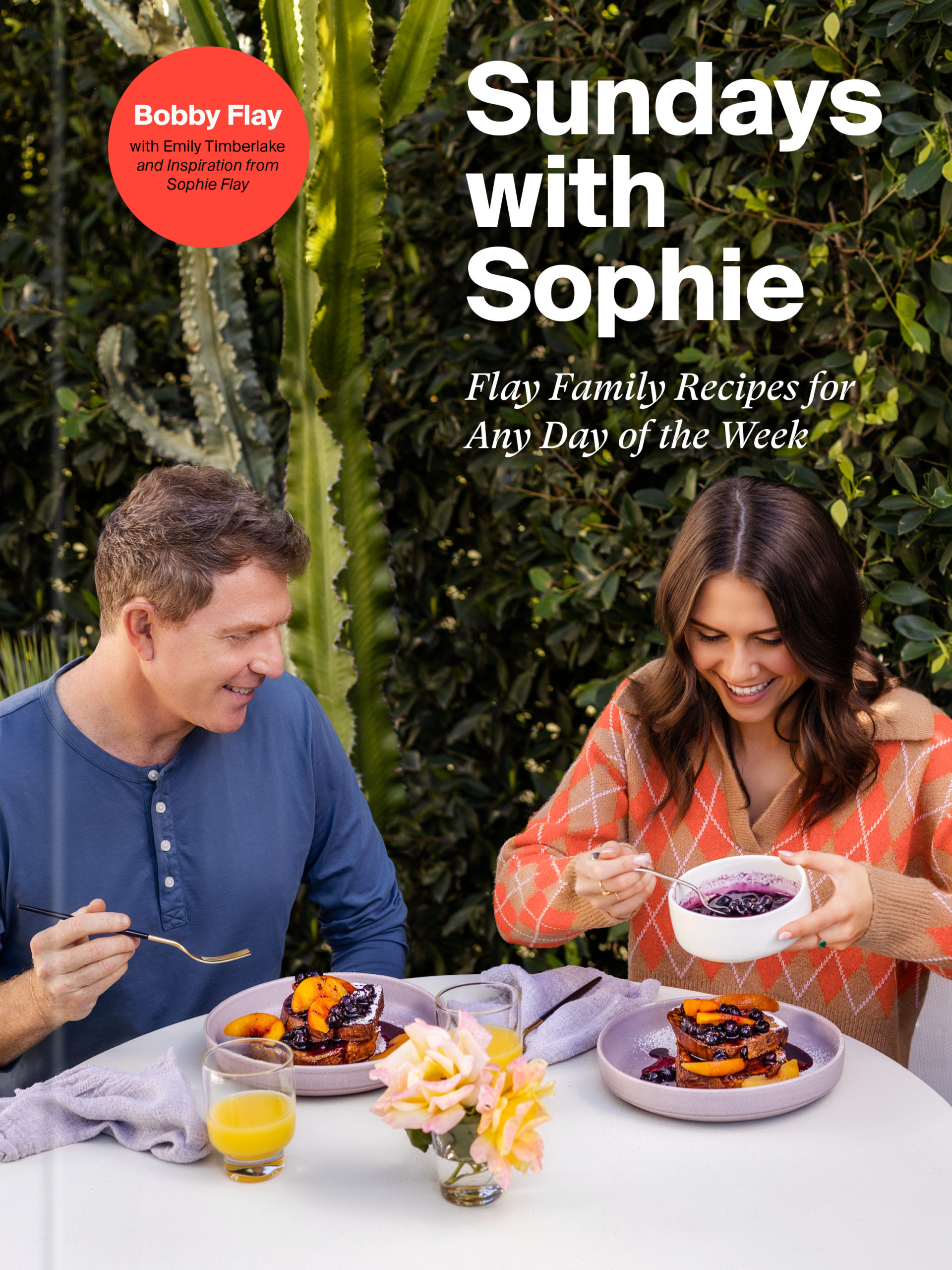 Family recipes inspired by the spirit of Sunday dinners
$35.00
Beat Bobby Flay: 100 Battle-Tested Recipes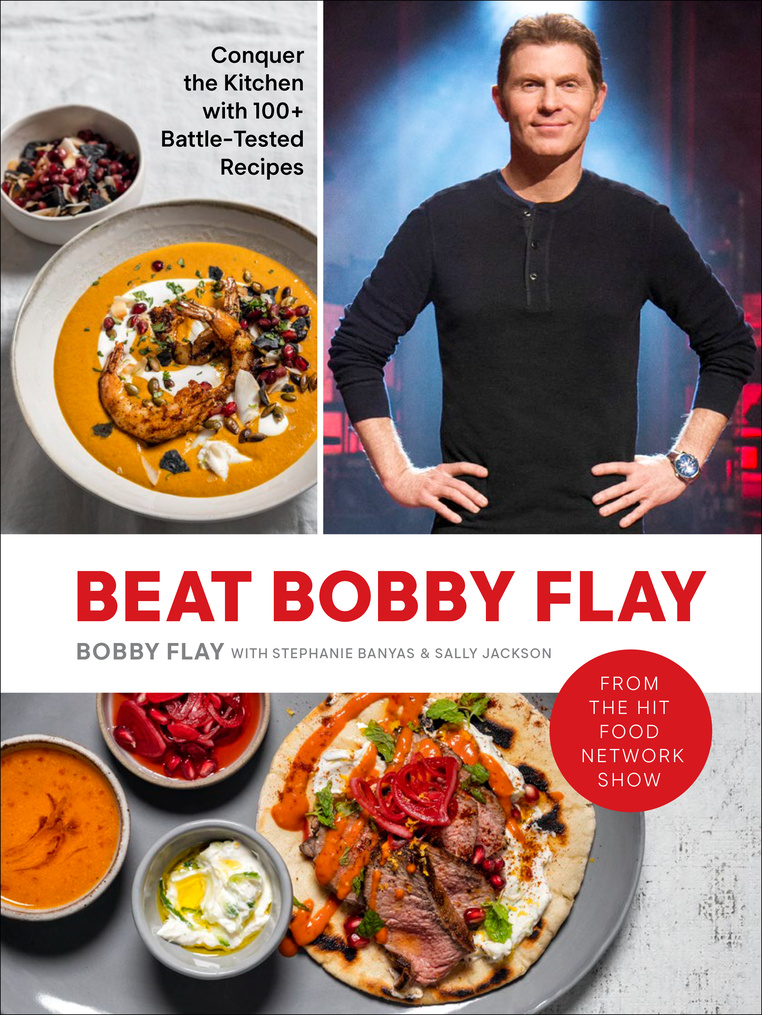 Cook alongside me and my competitors with recipes from the hit show.
$32.50
Bobby at Home: Fearless Flavors from My Kitchen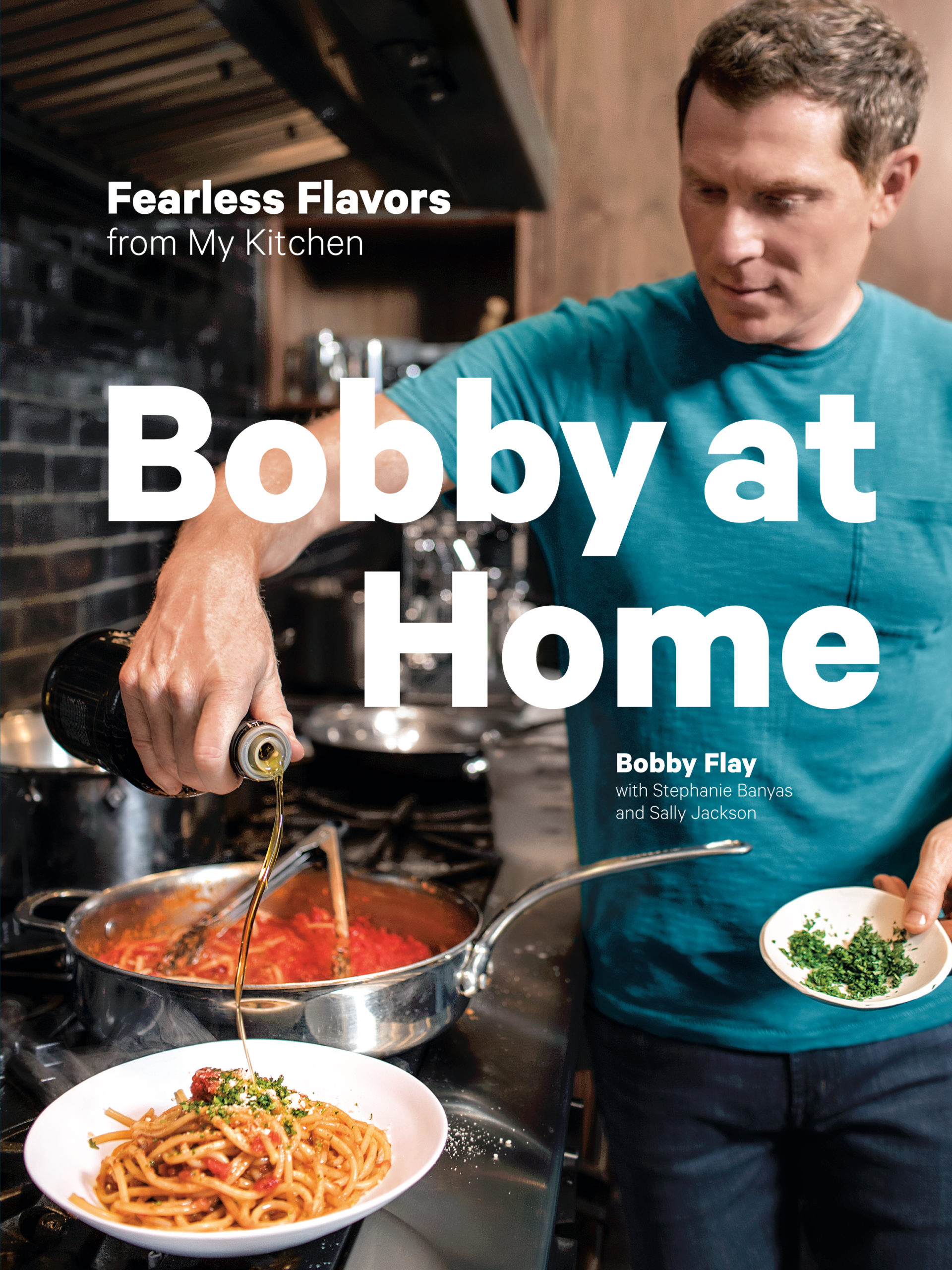 This book is really personal to me. These are the recipes I cook for my friends and family.
$32.50