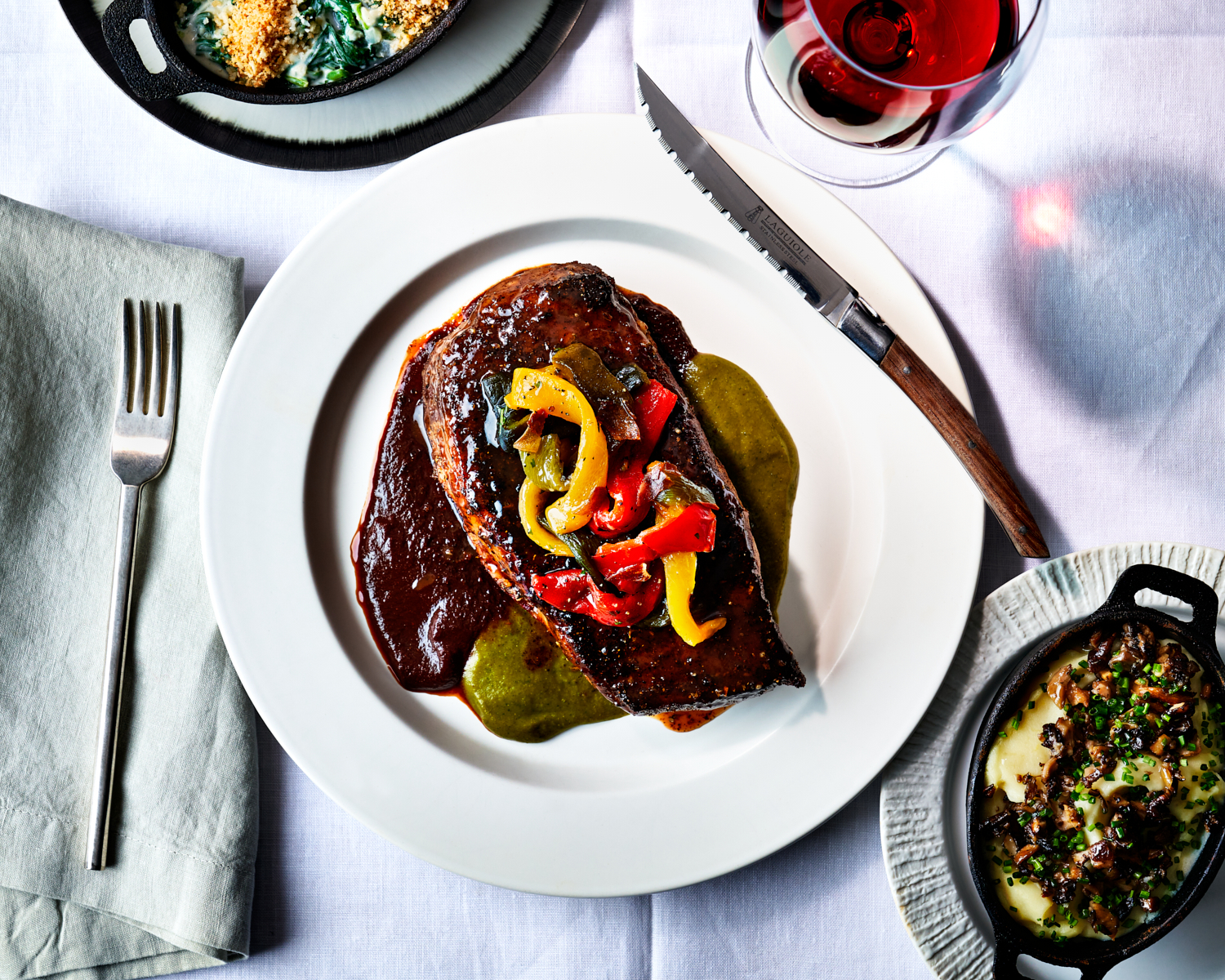 function String() { [native code] }
Wonder & Bobby Flay Steak
I'm thrilled to be part of the family of Wonder chefs and restaurants. Having Bobby Flay Steak delivered to homes everywhere has always been my dream. Wonder's mobile restaurant service guarantees top notch quality every time.
Wonder is a new kind of home dining experience. They've figured out how to replicate restaurant-quality dining and deliver the perfectly executed dishes right to your doorstep. I'm one of their many partners, and have worked with them to recreate some of the most popular dishes from my restaurant, Bobby Flay Steak. Think classic steak house, meets elevated surf and turf… bold flavors and premium cuts, with all of the sides that you crave.
They've been operating quietly in areas of New Jersey, perfecting their incredible offerings, and have plans to expand nationwide. Stay tuned to their website and to the Wonder mobile app to find out when Bobby Flay Steak will be available near your home.