Shop
Sundays with Sophie: Flay Family Recipes for Any Day of the Week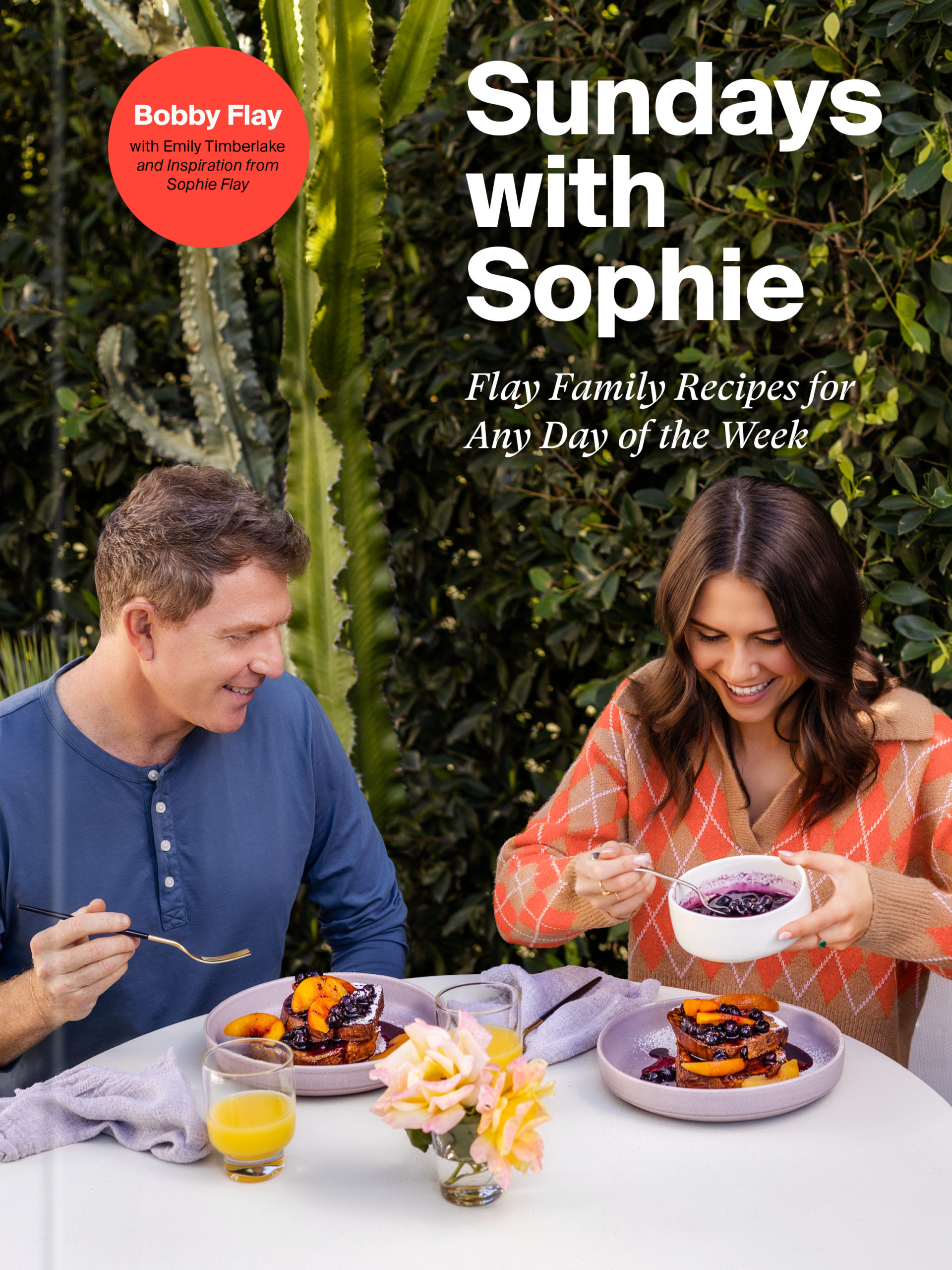 Family recipes inspired by the spirit of Sunday dinners
$35.00
Beat Bobby Flay: 100 Battle-Tested Recipes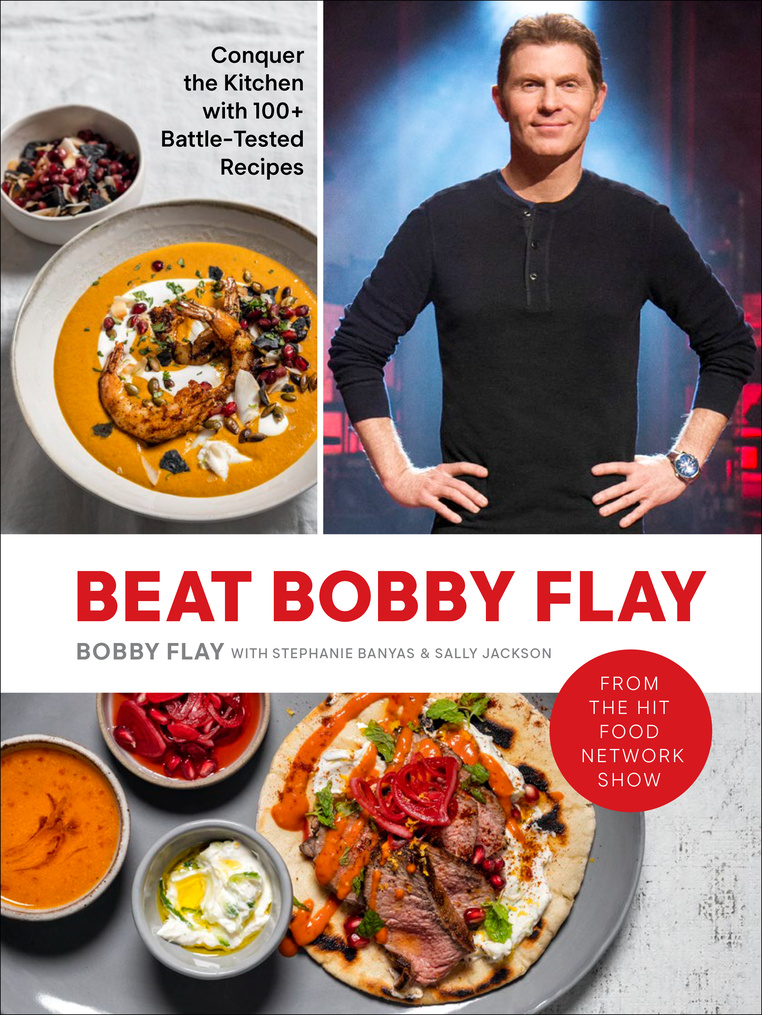 Cook alongside me and my competitors with recipes from the hit show.
$32.50
Bobby at Home: Fearless Flavors from My Kitchen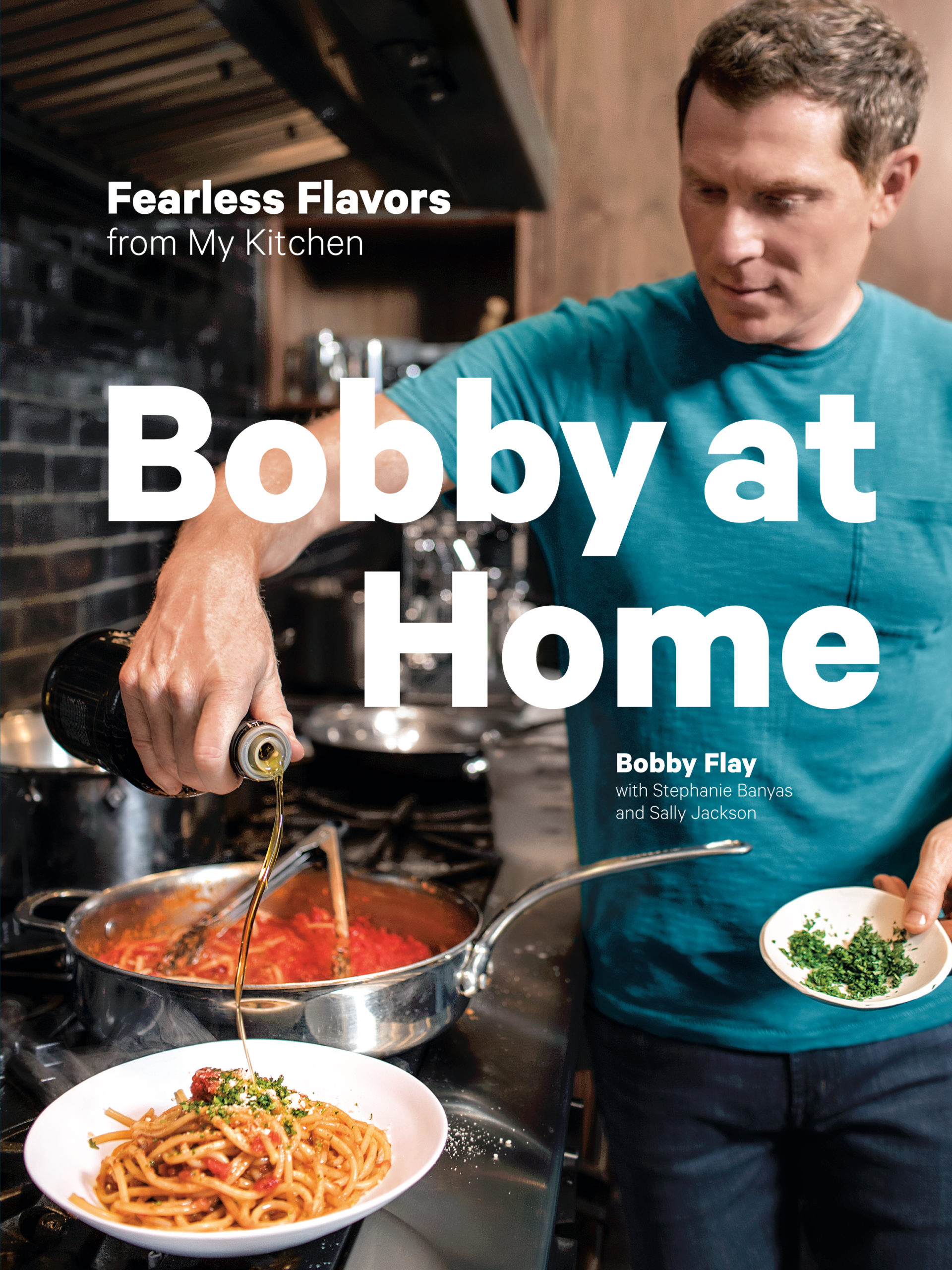 This book is really personal to me. These are the recipes I cook for my friends and family.
$32.50
Bobby Flay Fit: 200 Recipes for a Healthy Lifestyle
For me, healthy dishes should pack a flavor punch, and these recipes really deliver.
$32.50
Bobby Flay's Burgers, Fries & Shakes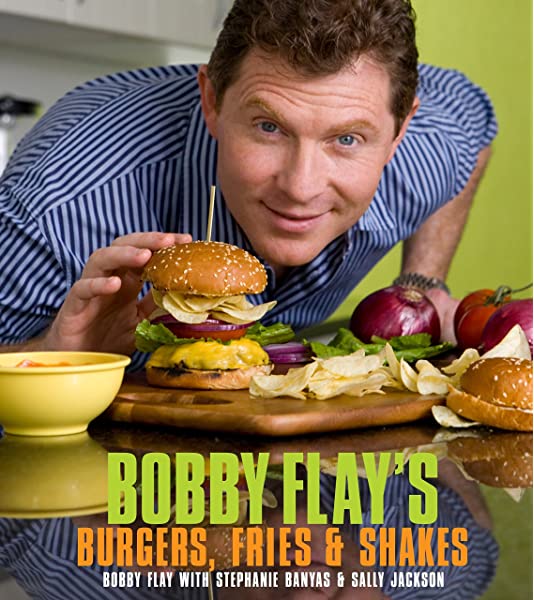 A great burger, fries and shake combo—it's the ultimate food trio I crave.
$25.95
Bobby Flay's Mesa Grill Cookbook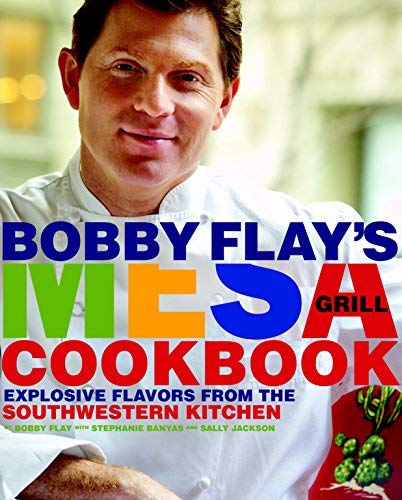 These recipes are straight from my restaurant, Mesa Grill.
$35.00
Bobby Flay's Throwdown! More Than 100 Recipes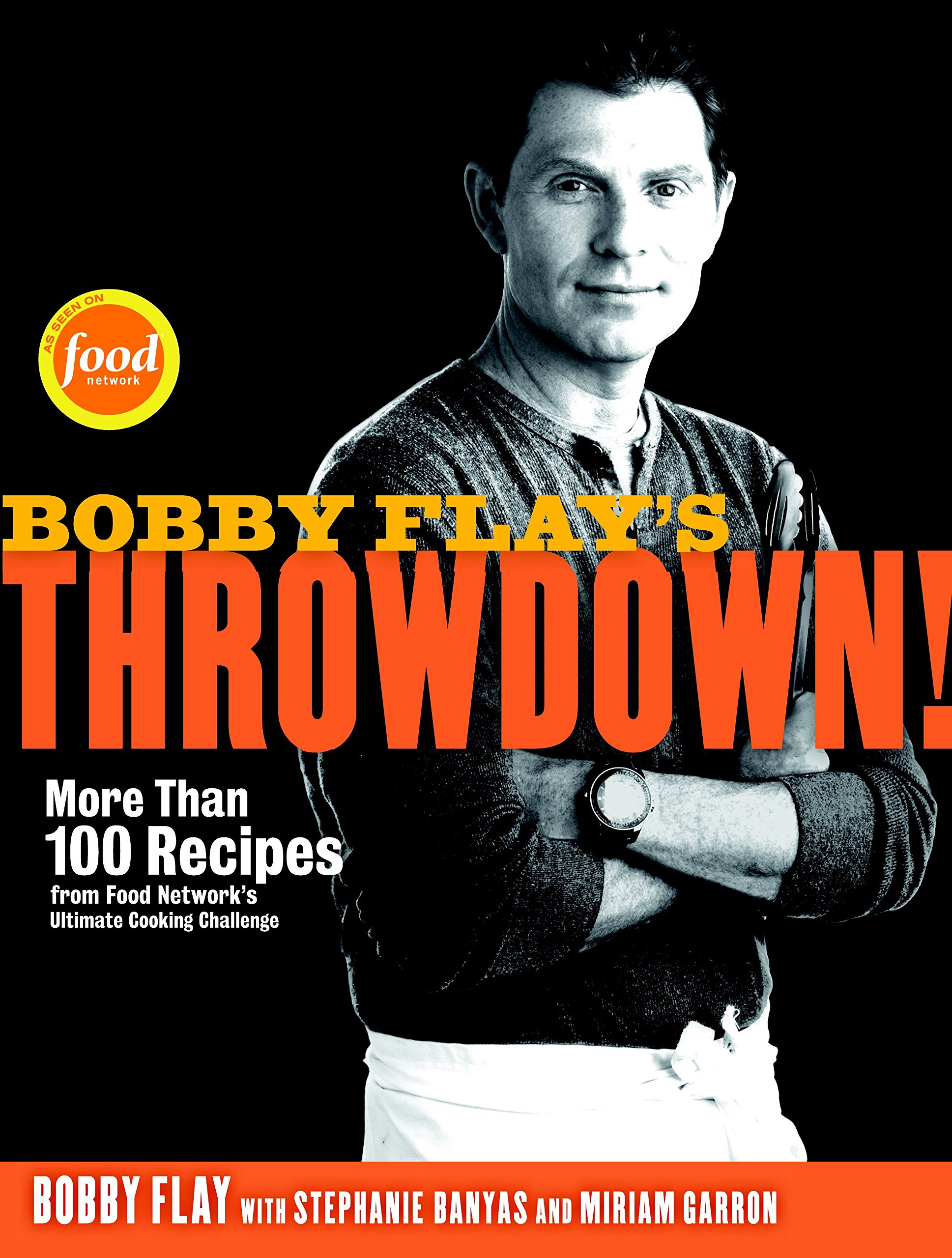 Recipes from the ultimate food competition show
$27.50
Brunch at Bobby's: 140 Recipes for the Best Part of the Weekend
Easy recipes, bold flavors and (of course) cocktails
$29.99