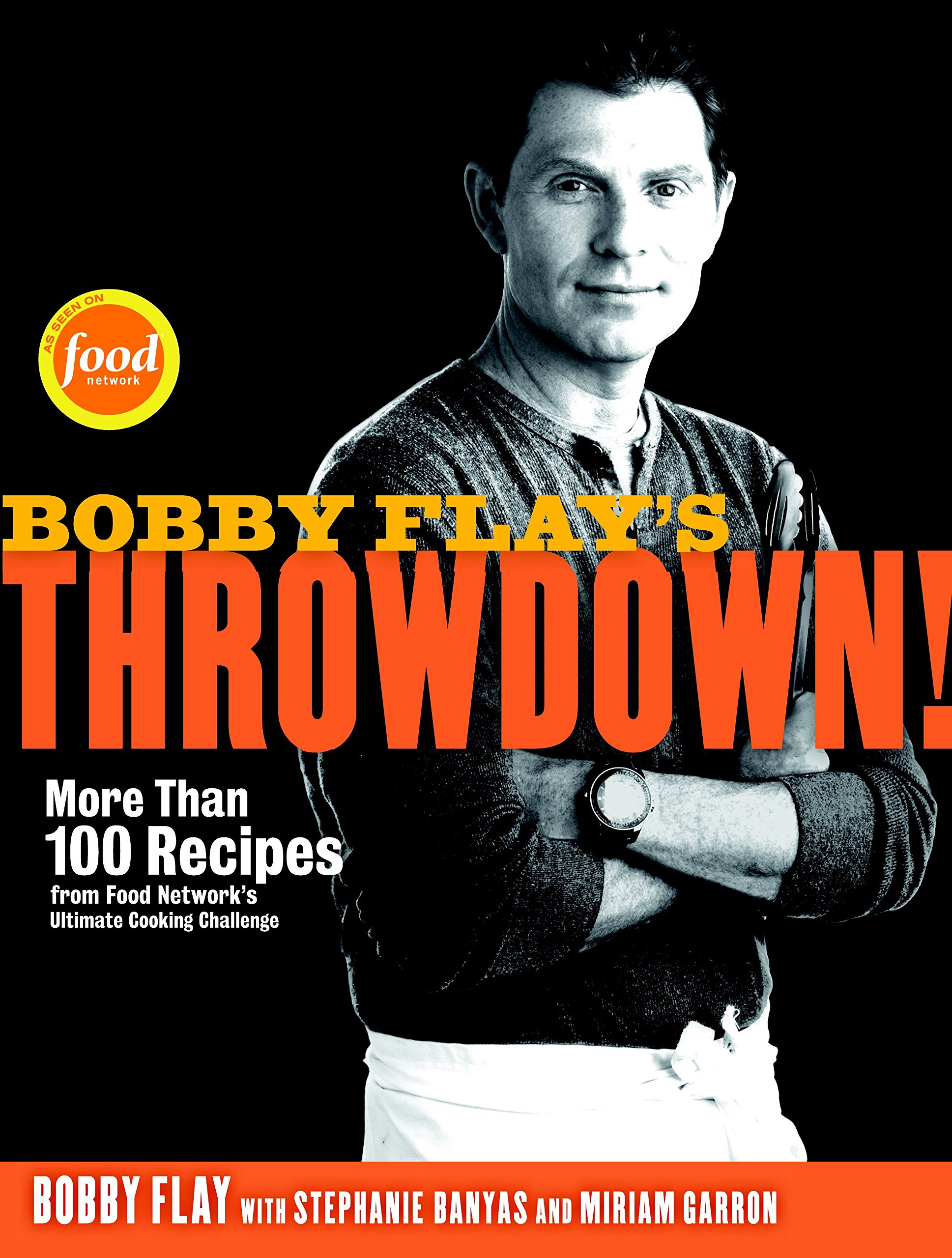 $27.50
Bobby Flay's Throwdown! More Than 100 Recipes
Here's a cookbook full of recipes from the hit Food Network food competition show. It's always a good time on Throwdown—and these recipes are just as fun to make.
*All Christmas orders must be placed by December 14th to ensure delivery before the holiday.
*Any orders placed AFTER December 20th will NOT be shipped until early January, 2023.
For questions about cookbook orders, please e-mail: cookbooks@bobbyflay.com
All books are autographed by Bobby prior to shipping.
Buy now with